Table of Contents
We can create documents in Google Docs quite easily with the ease to edit them anywhere where we can use the internet. In this article, we'll learn the way about how to download a google doc copy locally to our computer so that we can use it easily or transfer it by any offline method.


WHAT ARE THE DIFFERENT WAYS TO DOWNLOAD A GOOGLE DOC
We can simply download a google doc in various formats in very simple steps.
Open the Google Doc application by logging into your account and going to www.docs.google.com.
Open the particular document you want to download to your PC.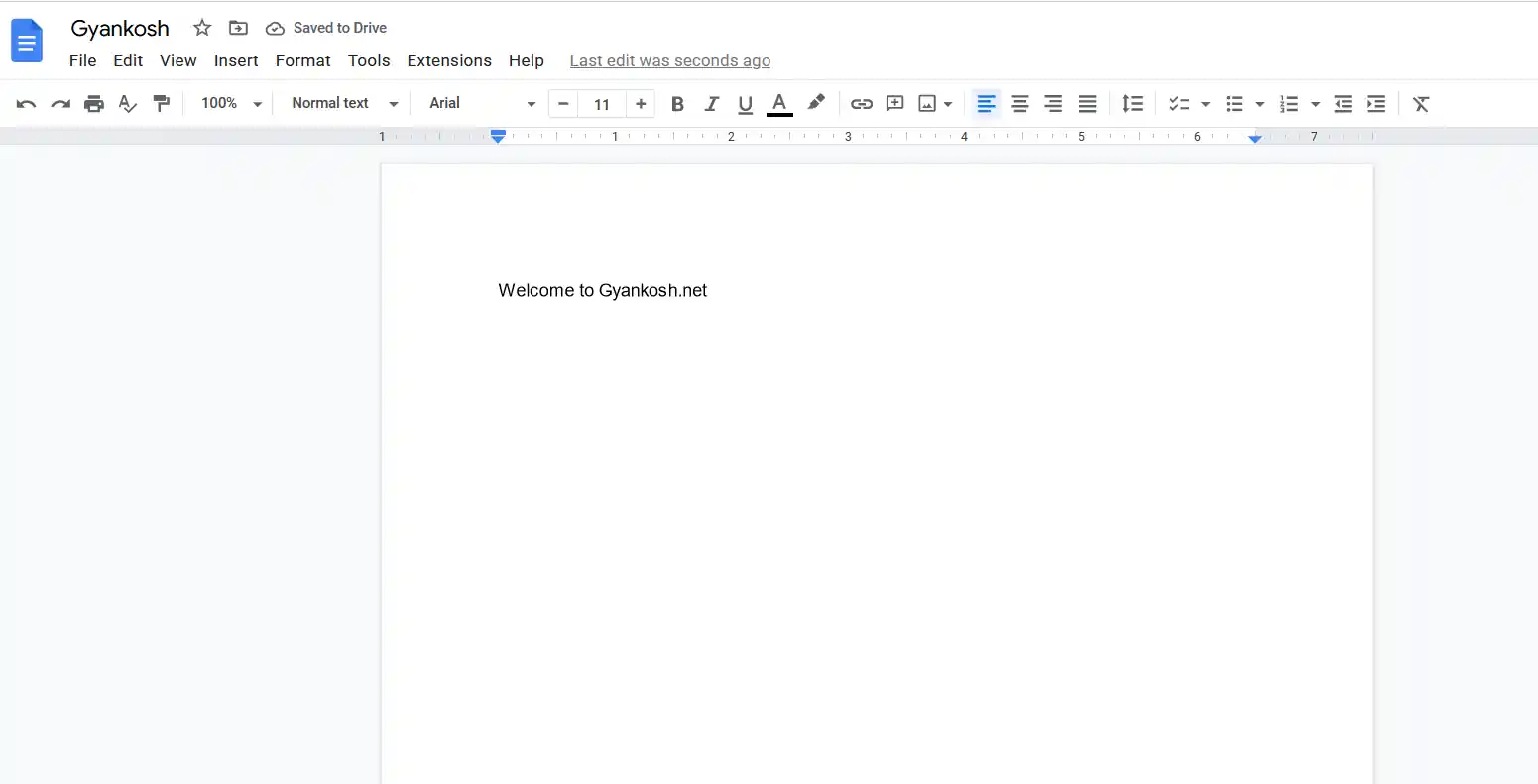 Go to FILE MENU and choose DOWNLOAD.
Choose the specific format in which you want to download a google doc locally.
As you click on the format, a FILE SAVE AS dialog box will open.
Choose the file location.
Enter the file name.
Click Save.
The doc is downloaded.
WHAT ARE THE DIFFERENT FORMATS IN WHICH GOOGLE DOC CAN BE DOWNLOADED?
You can download a copy of your document from Google Doc in the following formats.
Microsoft Word Format
Open Document Format
Rich Text Format
PDF Format
Plain Text Format
WebPage
Epub Publication
You can create any of the above documents from your Google Docs document easily
Can we create PDF from our Google Doc?
Yes, we can download our document as a PDF from Google Doc.